For years our students have delivered innovative, creative and industry standard work which is celebrated in their end of year Graduate Degree show.

This year we are very proud to present to you Equilibrium, our online digital showcase for 2023 graduates; a digital environment to enjoy and immerse yourself into the exciting work our students have produced, whilst working through extraordinary times and all that they have conquered during their final Undergraduate year.
Our showcase presents student profiles to visit, videos to watch, 3D galleries to explore, plus heartfelt messages and well wishes from Industry partners along with insights into our students processes this past year as to how they developed their final projects
Please also join us on our Social Media Channels via the links at the bottom of our page as we will be posting regular videos throughout the showcase in celebration of our students.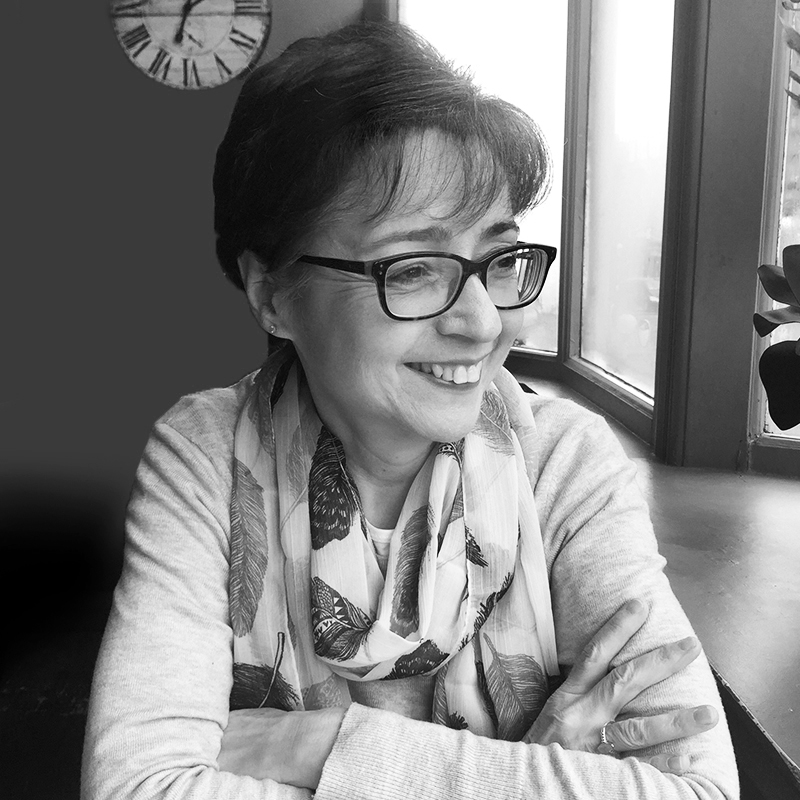 PROFESSOR FIONA WALDRON
Congratulations to all of our graduating class of 2023

Your life is a canvas, fill it with infinite creativity, motivation, excitement and aspirations and find an opportunity in everything you do. Each and every one of you has the capacity to create; through the pandemic, you have learnt to overcome problems, find solutions, you have become resilient, and you have learnt to transform your challenges into incredible outcomes.
These skills are the paintbrushes with which you will transform your canvas into a masterpiece that will be your future.
Remember, nothing is impossible. Good luck, stay in touch and remember we are always here to support you.
Fiona